Early Talent Selection and Assessment
By combining a series of testing methodologies, Cohesion will build a relevant testing framework that ensures candidates are screened and assessed against your core competencies.
Find out more at one of our free events
A Testing framework for your Early Talent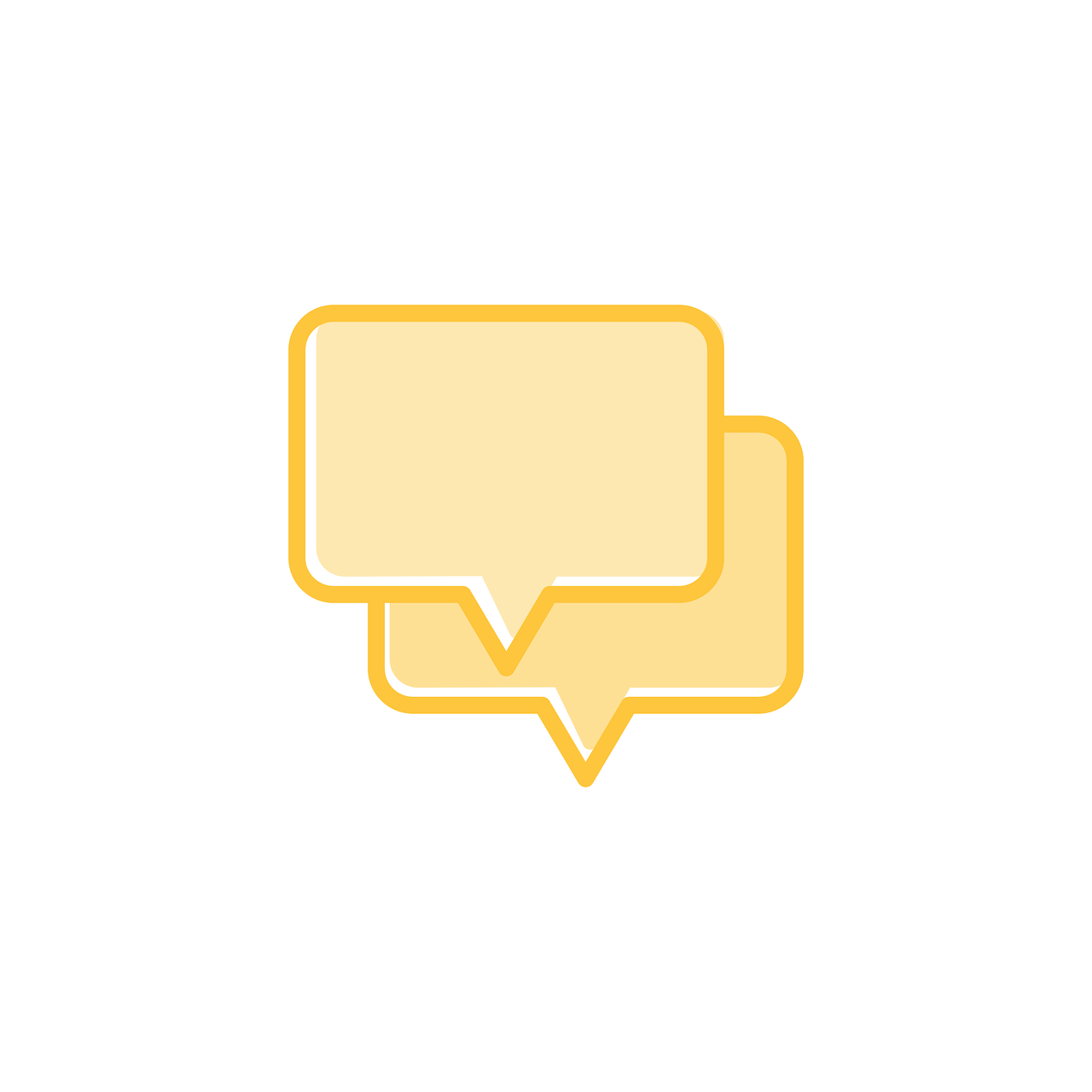 Understanding what 'good' looks like
Spending time with HR, Hiring Managers and recent Early Talent new starters - either face to face or via video call.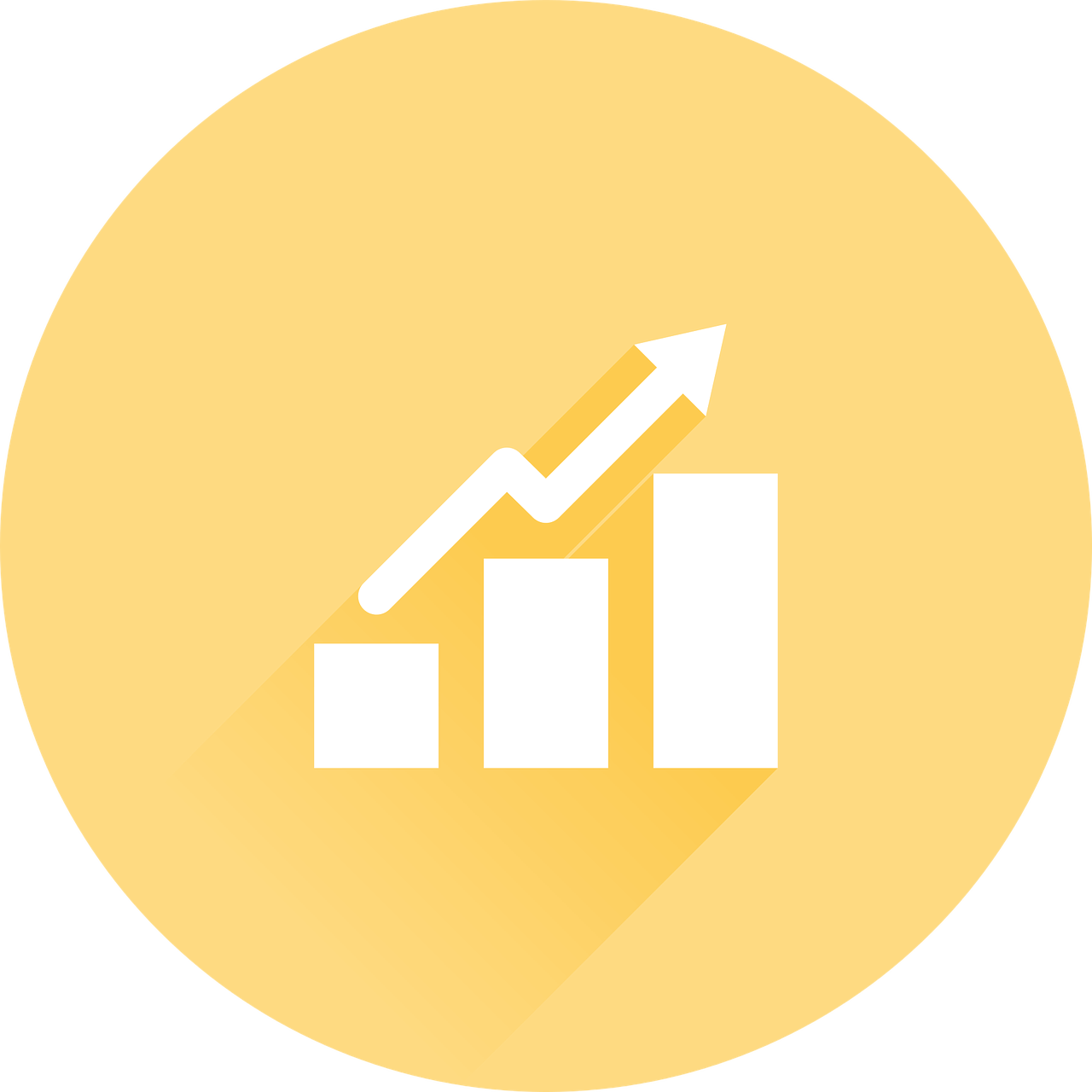 Creating a testing framework
Reviewing and building eligibility questions, online test suitability / benchmarks, SJT questions and online application form and video interviews.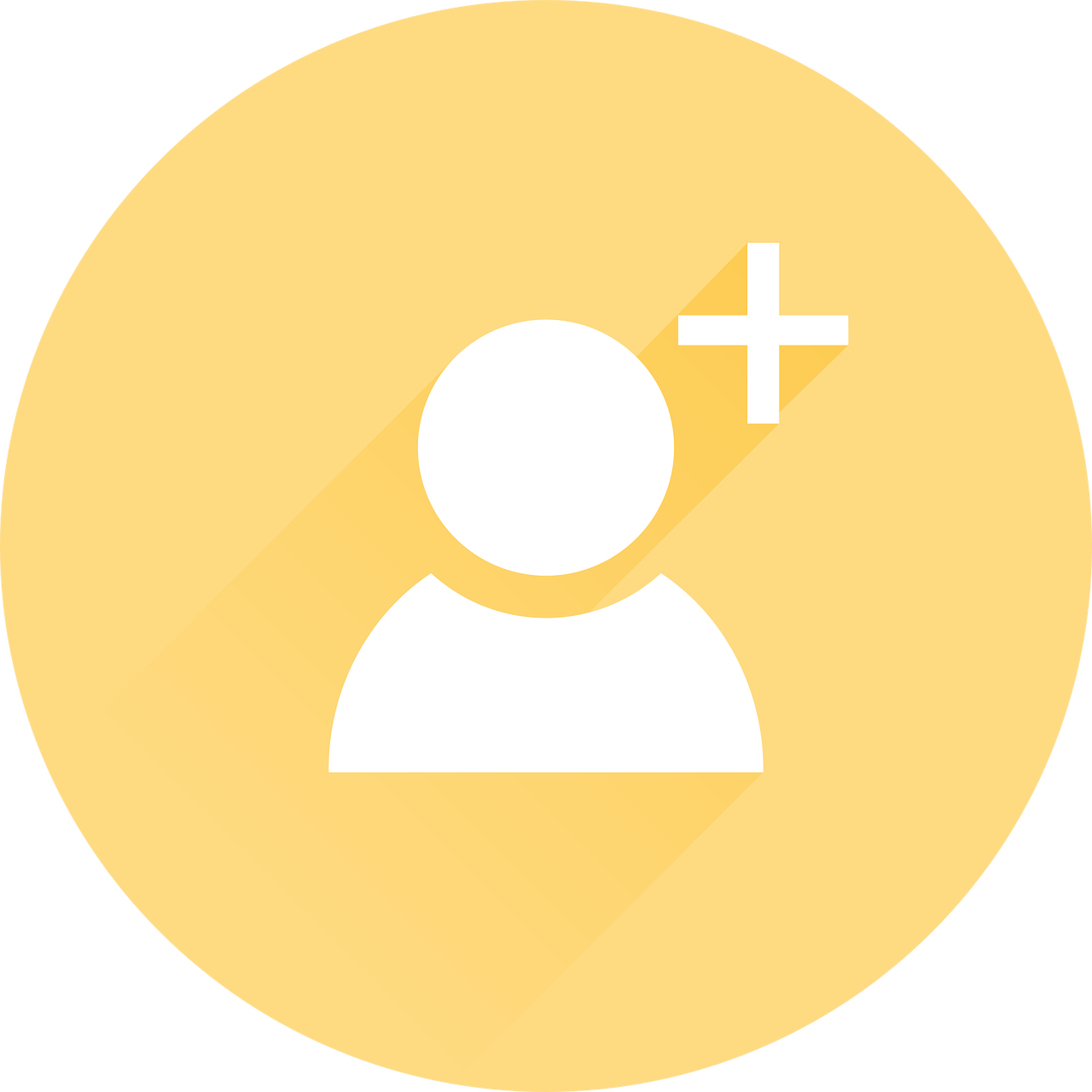 Positive and negative indicators
The indicators will ensure that all applicants are appropriately scored against your 'what good looks like' criteria, as well as ensuring consistency in reviewing applications.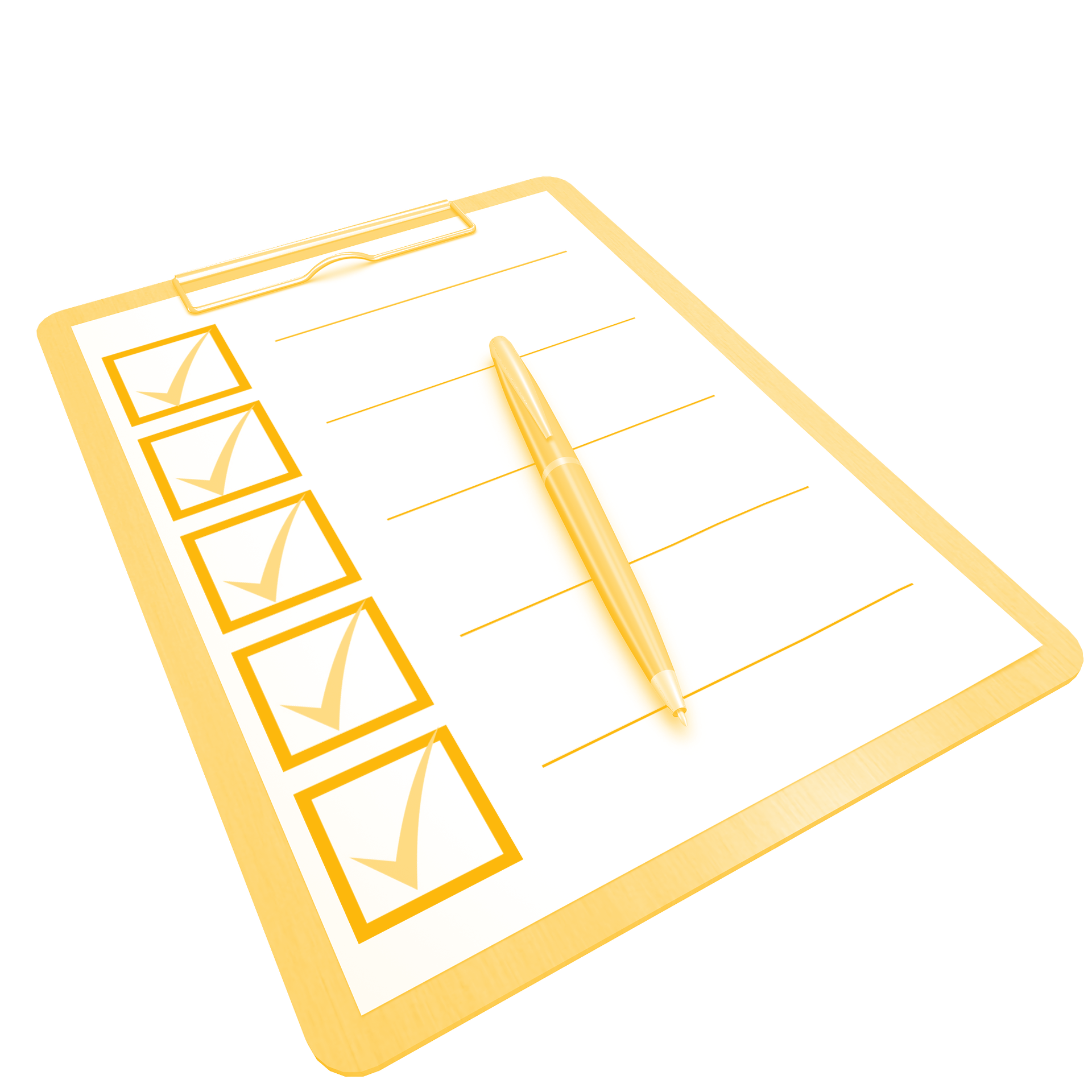 Complete assessment centres
Cohesion are experienced in organising, designing and delivering successful assessment centres - sourcing venues, material, facilitating and assessing, and providing candidate feedback.
Testimonials
"I would definitely recommend Cohesion as a recruitment partner. Working with them has taken the pain out of the recruitment process – I haven't had to worry so much about the schedule or where everyone needs to be. It's been great to be able to step back. The attention to detail, structure and overall efficiency has been something to behold. We are confident in Cohesion's expertise, they listen to us, they're really flexible and very consultative – it really is a pleasure to work with them."
UK FMCG
Head of UK Resourcing