Cohesion have been running successful Graduate and Apprentice recruitment campaigns for over 30 years.
Our recruitment team boasts a range of recruitment expertise and are experts in running graduate recruitment schemes and apprentice recruitment programs including Associated British Foods, OFWAT, and Kuehne & Nagel.
Since the 1980's we have used our acquired best practice to design and delivered outsourced recruitment solutions for Early Talent according to organisation requirements.
Cohesion typically run campaigns ranging from 20 to 200+ requirements, across the whole Early Talent spectrum of Graduates, Apprentices and Placements. We firmly believe in ensuring all candidates have an excellent recruitment experience from start to finish – regardless of whether they are successful. A person-centred recruitment process is essential for your brand image.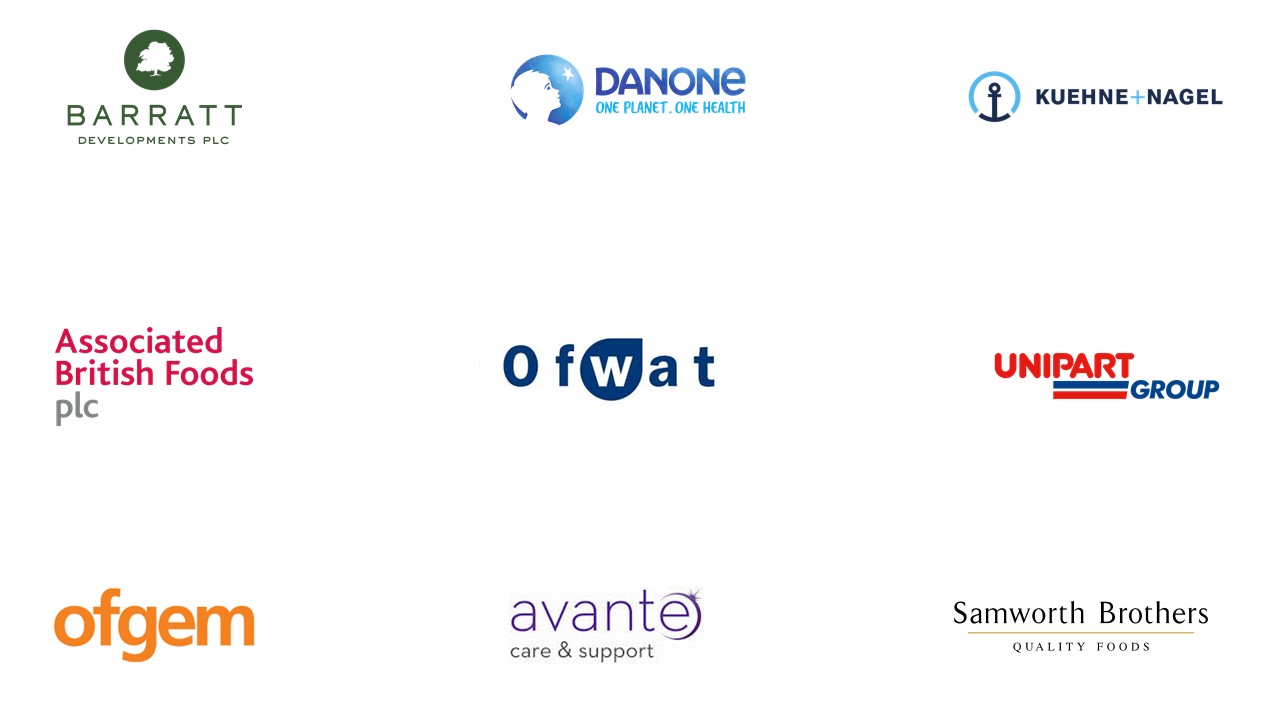 Engaging attraction content
Creating website content updates, as well as supplying content for Social Media accounts regarding the Early Talent programs.
Understand 'what good looks like'
Cohesion create positive and negative indicators for each stage and question within the recruitment process
Generate heightened candidate 'buy-in'
Pre-boarding module is designed to help engagement and connect successful new Early Talent with the organisation.
End of campaign reporting
A full suite of real-time intelligence and analysis, allowing ongoing improvements to the recruitment process
Architecture of a successful Early Talent Recruitment Campaign – Graduates and Apprentices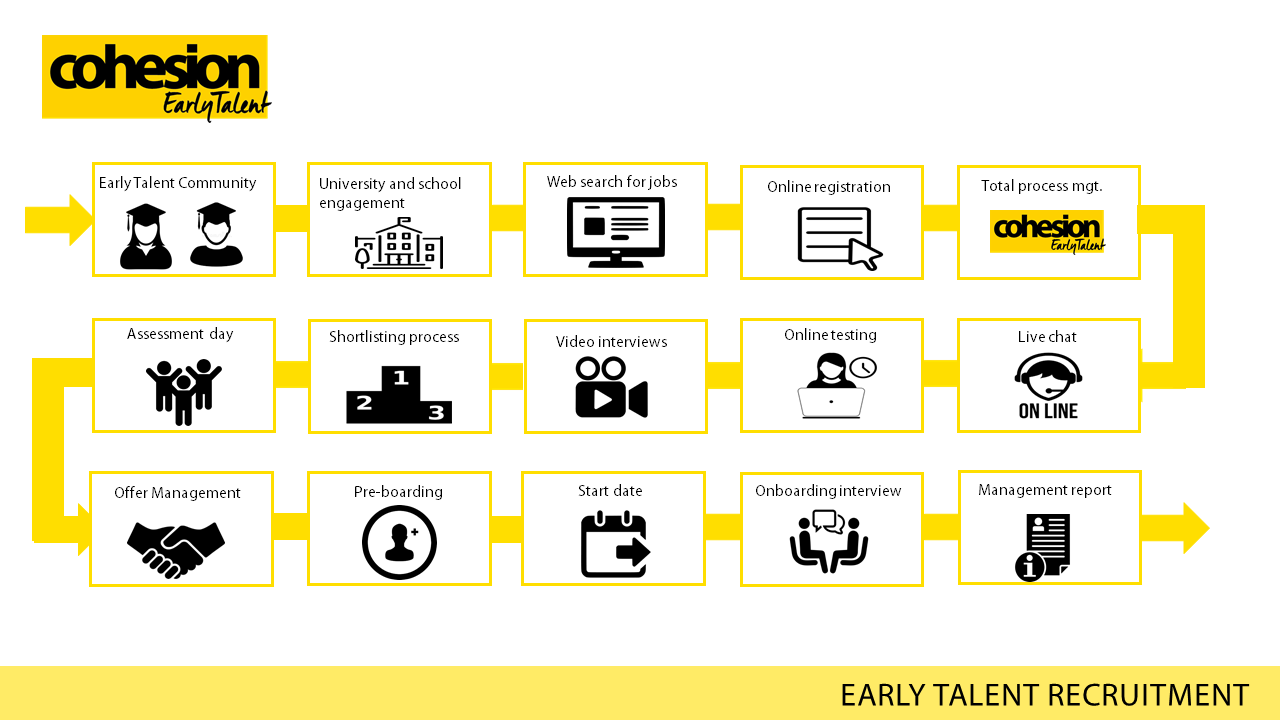 Can we help you?
Contact us to find out
Contact Us