Our Team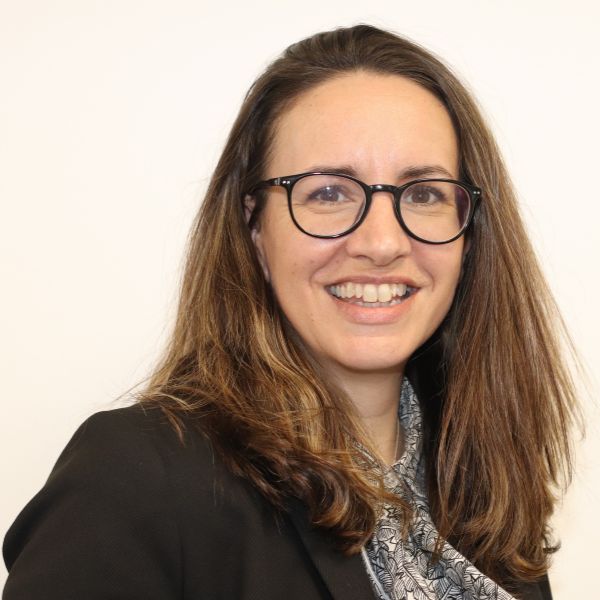 Deborah Edmondson
Talent Director
Debs is a forward-thinking and innovative member of our team. She joined Cohesion in 2002 and now, as a director of the business, oversees the creation and progression of the original and bespoke Early Talent recruitment strategies that help to keep us one step ahead. 
Specialising in designing assessment processes that retain 'the human touch' throughout, Debs uses data to inform our client's recruitment strategies. She works closely with both clients and industry experts to ensure we are providing an exceptional recruitment service to their candidates, and as an expert in all things 'Early Careers', she also supports the operational teams in their learning & development.  
Debs explains that her role is "hugely varied": 
"My favourite thing about working at Cohesion is that we never stand still. We are constantly changing and evolving, always looking at market trends and the latest data to improve the service we deliver to our clients, and most importantly, their candidates. I work with a fantastic group of hard-working people, who are passionate and proud of the contribution we make to Early Careers' recruitment processes."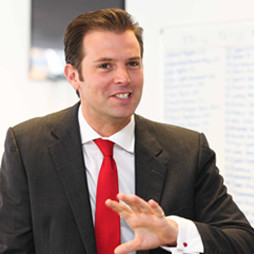 James Austen
Sales Director
James has been a board director at Cohesion for over 5 years. Also operating as the Company Sales Director, he is actively engaged with clients building and developing adaptive solutions to meet the complex requirements of our client base and their respective early talent programmes. Operating across a wide range of industry sectors he holds a wealth of experience and early careers expertise and can advise on matters ranging from school and university outreach to assessment centre design and candidate onboarding. 
Beyond his role within Cohesion, he also sits on the board and steering committees of other organisations within the emerging talent field, including The Institute of Student Employers (ISE) as well as Board Trustee at The 5% Club.  
When not working, James will be found playing tennis or with his family in Wiltshire where he lives with his wife and two teenage daughters.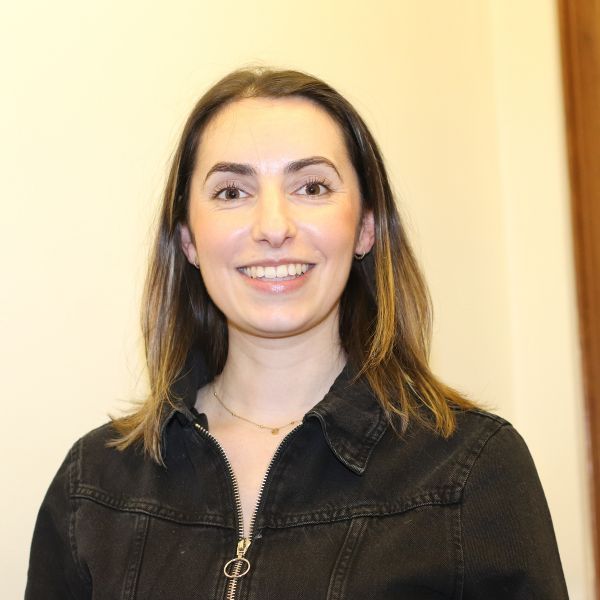 Charlotte Robertson
Early Careers Recruitment Manager
Charlotte joined Cohesion in 2022 after starting her career in Early Careers at one of the UK's largest professional service organisations and Graduate Recruiters. Charlotte oversees and manages an experienced and dedicated team of Early Careers professionals and the overall delivery of our operational and outreach clients.  
Charlotte has a partnership approach with everyone we work with at Cohesion, including clients, suppliers, and universities. This approach fosters a strong sense of trust and accountability in Cohesion to find the best talent for the role and be an extension of your brand, values, and mission in the external market.  
"What I enjoy the most about working at Cohesion is the genuine care and passion our people have for their clients and candidates. We understand the very real value of quality feedback and make this a priority in our processes, so it's no wonder we receive excellent testimonials about the support our clients and candidates feel they receive."