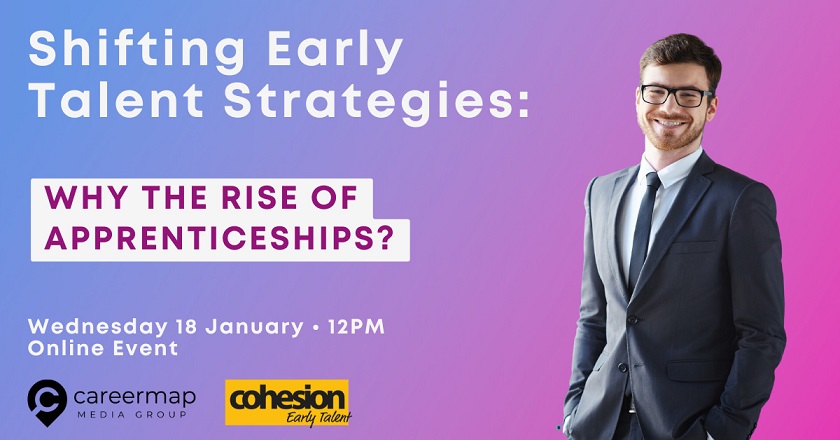 Wednesday 18th January
This event will be held online and is being held in collaboration with Careermap.
In this session, our speakers will be discussing why Early Talent strategies are shifting and why there is increasing demand to grow the numbers in apprenticeship programmes, we will be understanding what is driving this and what the impacts are.
Register for the event here.
Speakers
Sharon Walpole – Co-Host
Sharon Walpole is the Partnerships Director of Careermap Media Group, and has been so since October 2018, working in the early careers sector for over 15 years.
Emily Austin
Emily Austin is the CEO of the Association of Apprentices and has been so since January 2022. She will be sharing views from the apprentice experience.
Jack Chambers
Jack Chambers is the Head of Apprenticeship Policy at HM Treasury, a role he took on in October 2019 after previously working as a Policy Advisor there. Jack will be speaking about what the Government is trying to achieve through apprenticeships and how this supports business.
Lucy Hunte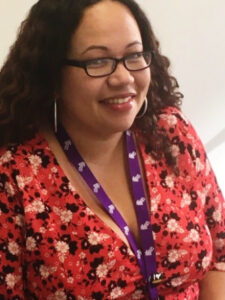 Lucy Hunte is the National Programme Manager – Apprenticeships for the NHS Health Education England and has been since March 2018. Lucy will be speaking about apprenticeship recruitment strategy.
Please reach out to us on 01212741373 if you have any questions about this event, or would like any information on future events we're holding.
Email Us